Weekly Photo Challenge : Threes [Indonesian Musician]
This photos taken at Informatics System Expo. The theme of the event is TONIGHT, Together In One Night. The main artist is Barry Likumahuwa Project, Indonesian Jazz Musician.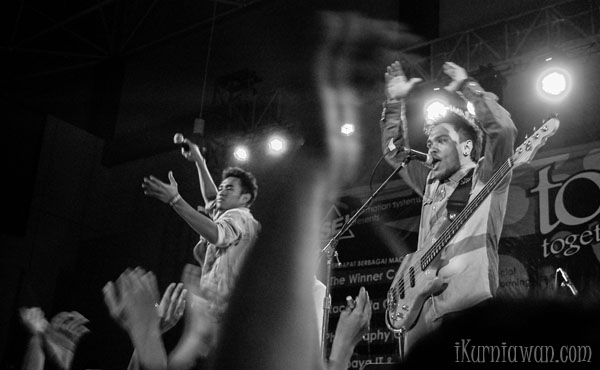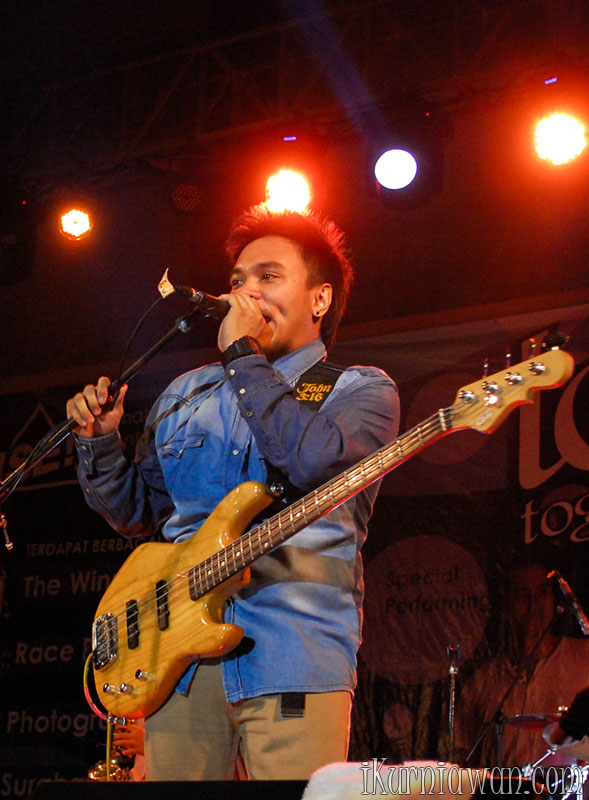 This is my first blog post using english language for dailypost weekly photo challanges. I hope, anyone who came to my blog can understand what i just wrote here. Thank you for visiting my blog.